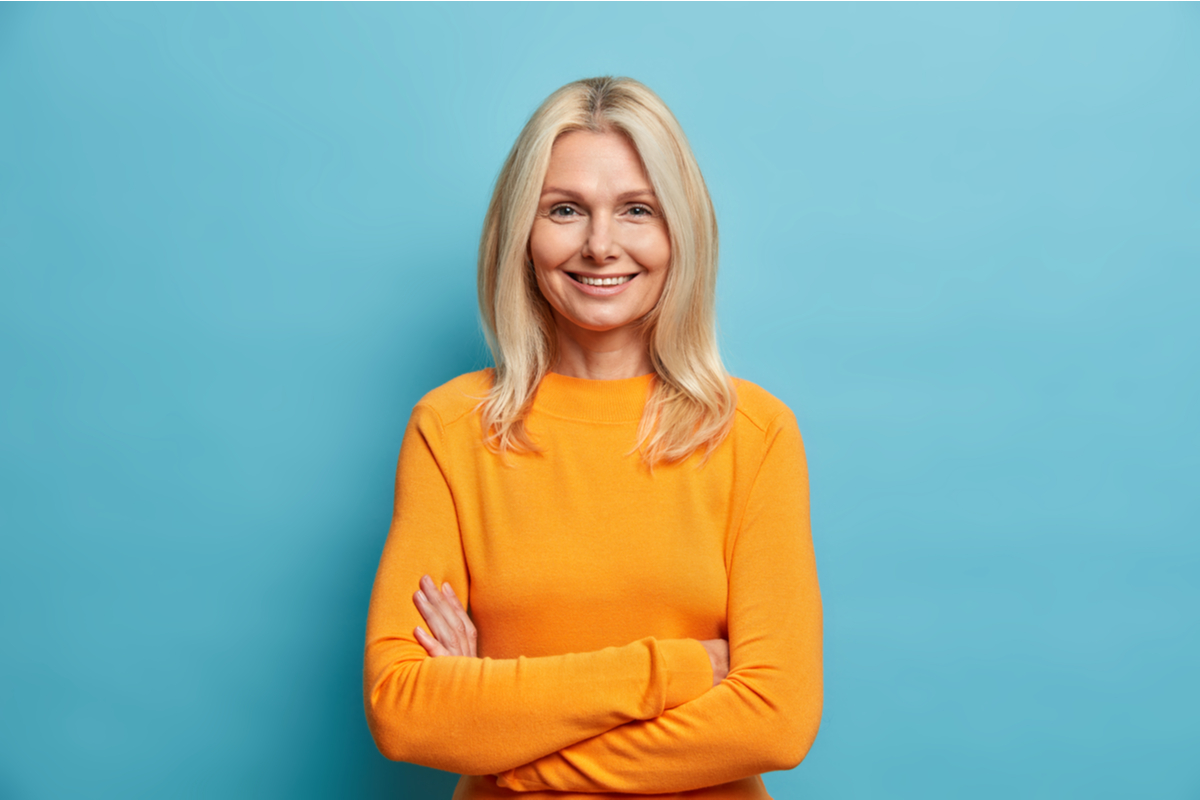 Overview
Work 1:1 with your therapist to address your needs, stabilize symptoms, and establish goals for treatment
How I can help
At some point in our lives, we are almost guaranteed to experience certain struggles where we don't quite know how to overcome them. Unfortunately, many friends or family members often don't help, want to help but in ways that aren't helpful, or we feel we do not want to
"burden" them. Some people (including ourselves sometimes) do not take our struggles seriously, but fortunately therapists do. Some reasons people come to seek one-on-onesupport are:  Extreme emotions, like sadness or anger, recent trauma, such as death of a loved one or divorce, substance abuse, problems at work, loss of enjoyment of activities, strained family and/or personal relationships, concern from friends or family. After you take the time to carve out space to understand and heal your emotions and experiences therapy sessions can yield many benefits such as: growing your support network, gaining a better understanding of yourself, learning how to handle emotions, identifying underlying causes of symptoms,
providing coping strategies, managing your physical symptoms, improving your relationships, and facilitating lifestyle changes to reach your goals.